Personal Travel // Sights from the Grand Teton National Park
(Rounding out the Wyoming trip trilogy, be sure to check out the first and second parts from Yellowstone if you haven't already!)
The Tetons, the staggering peaks that look like the inspiration for childrens' mountain drawings, are nothing short of spectacular. The incredible scenery, the abundance of wildlife, the lively quaint town of Jackson, WY, plus the incredible display of fall colors in September, made the area quite a sight to see. Our time was short in the Grand Teton National Park, so we had to soak in as much of the mountains, fall colors, historical landmarks, wildlife, and star studded skies as we could handle.
I hope you enjoy the snow dusted mountains, moose(!!), and autumn colors!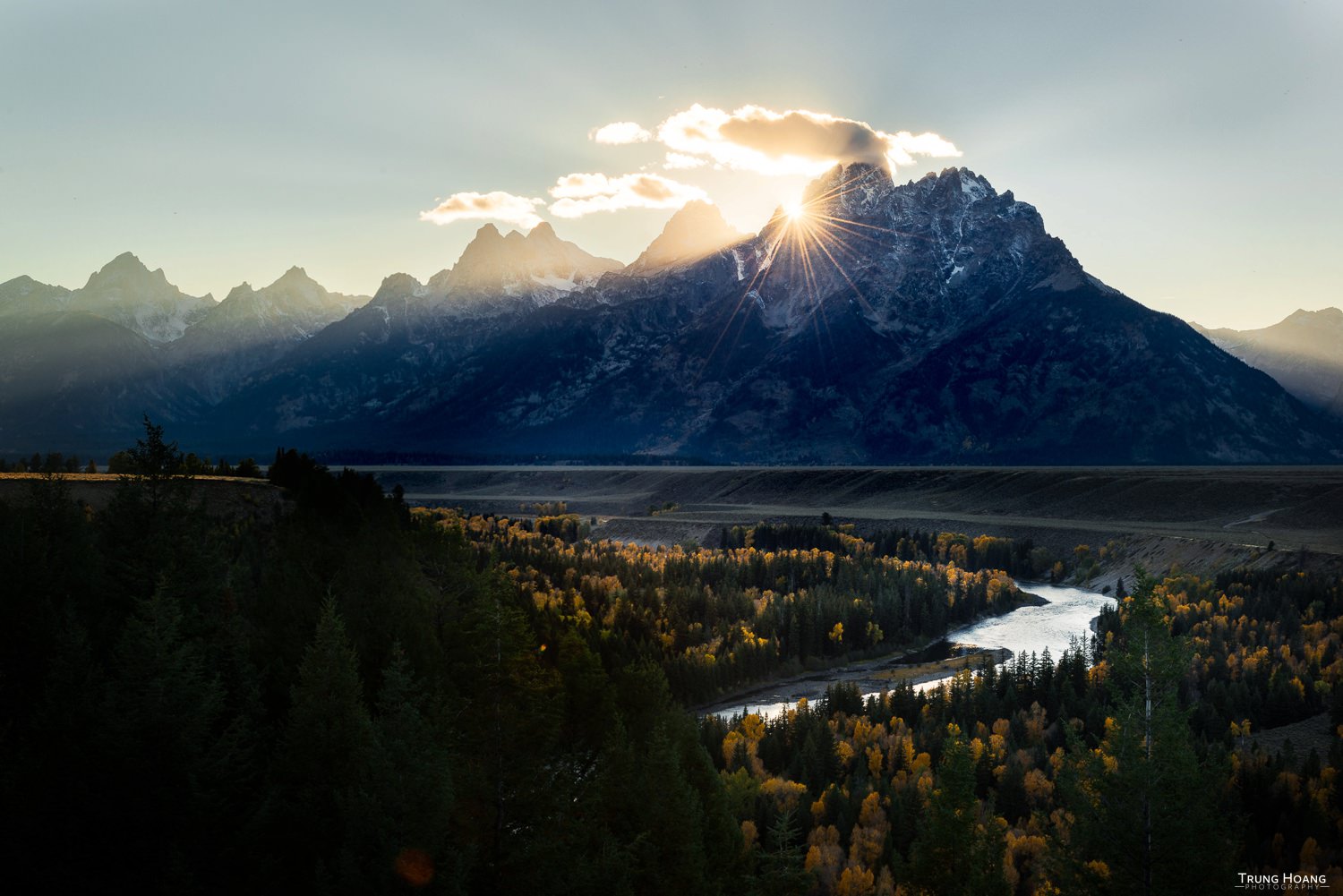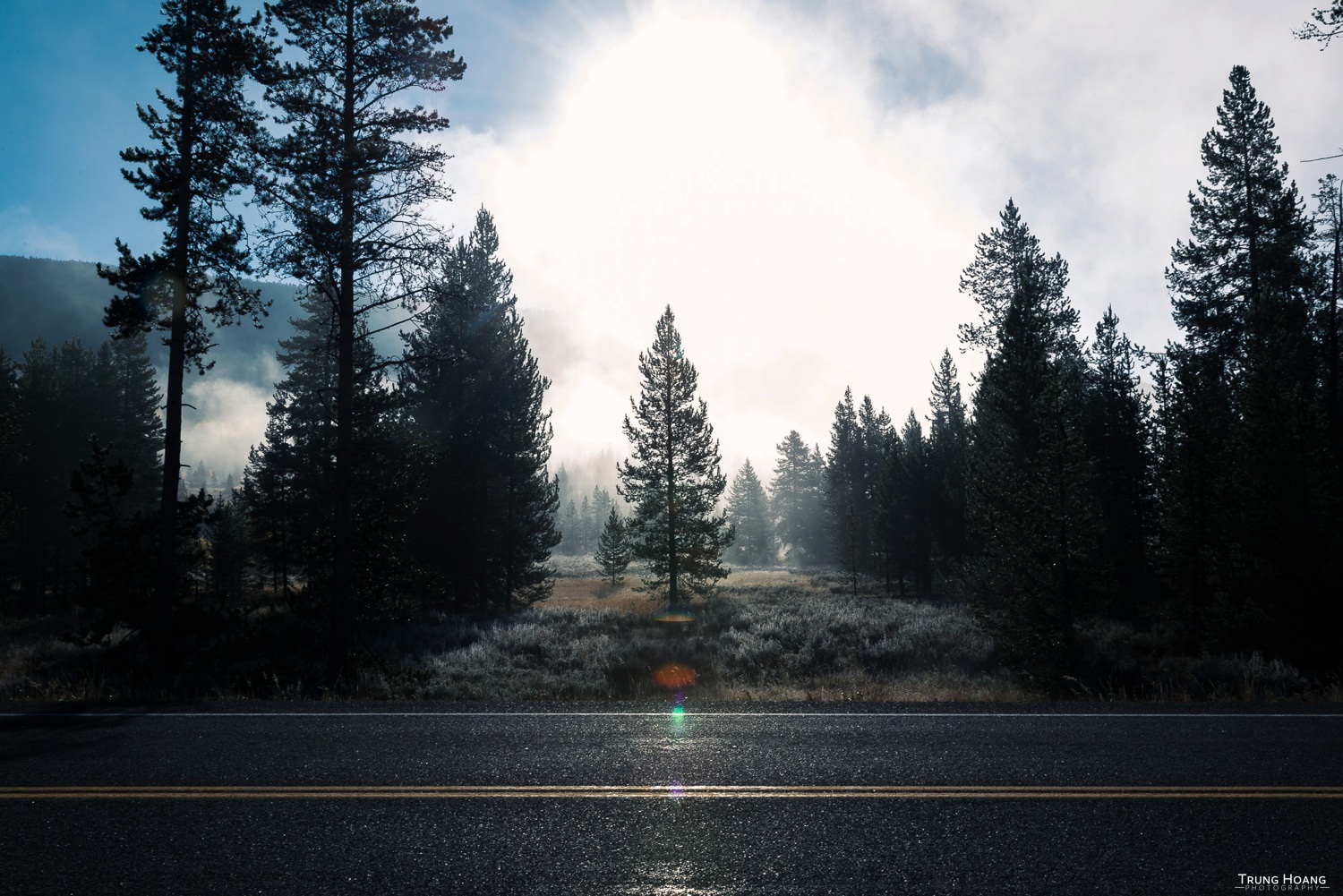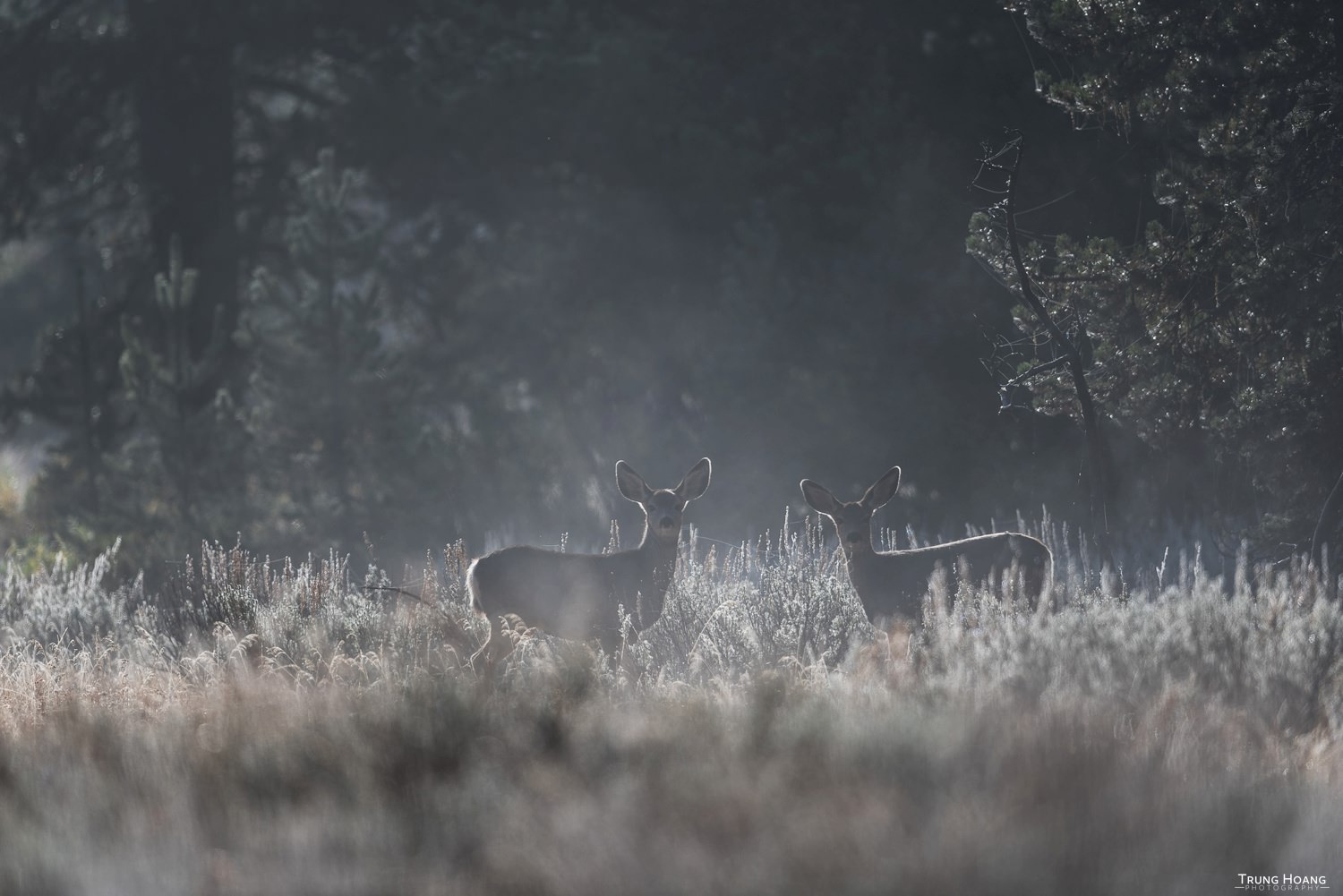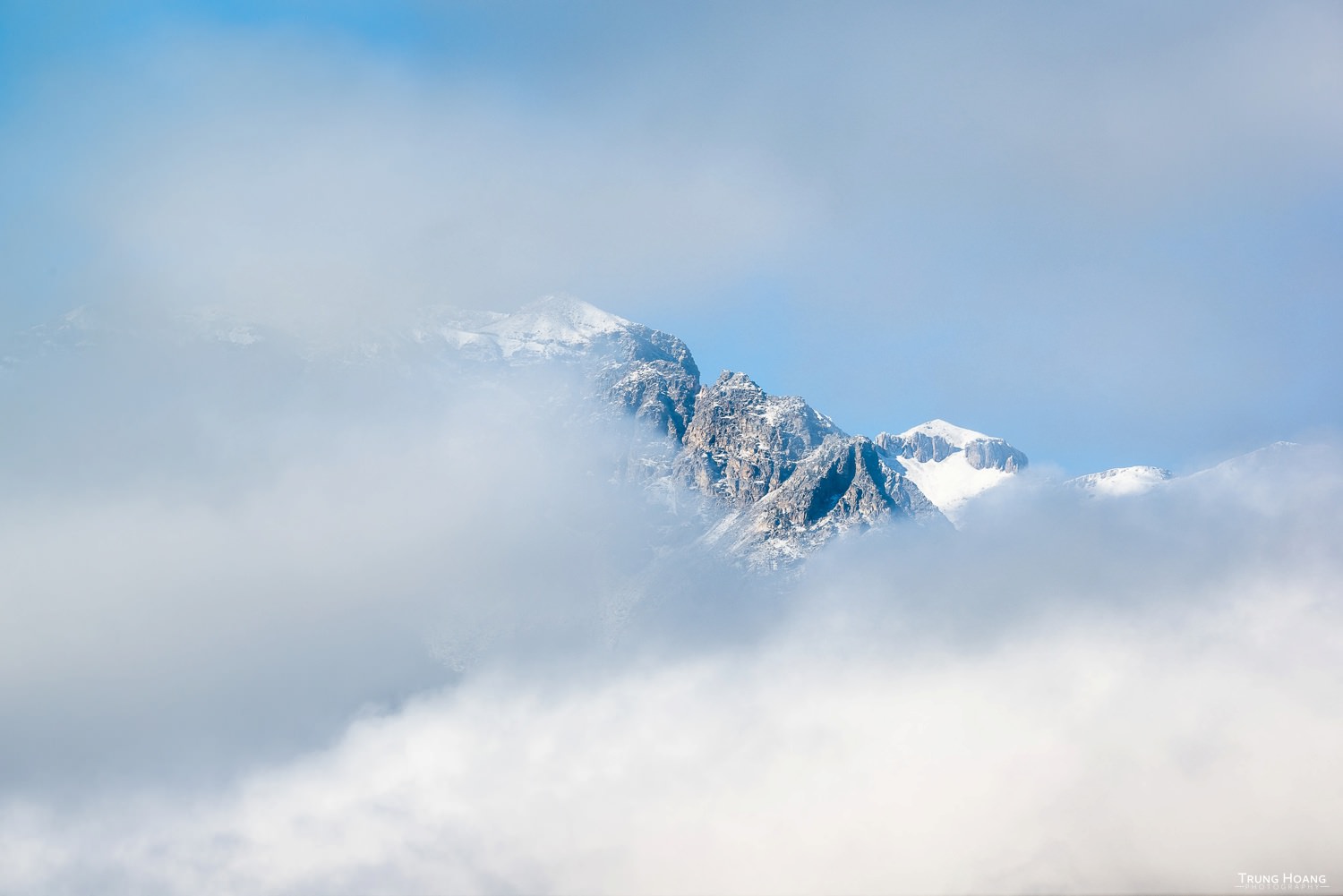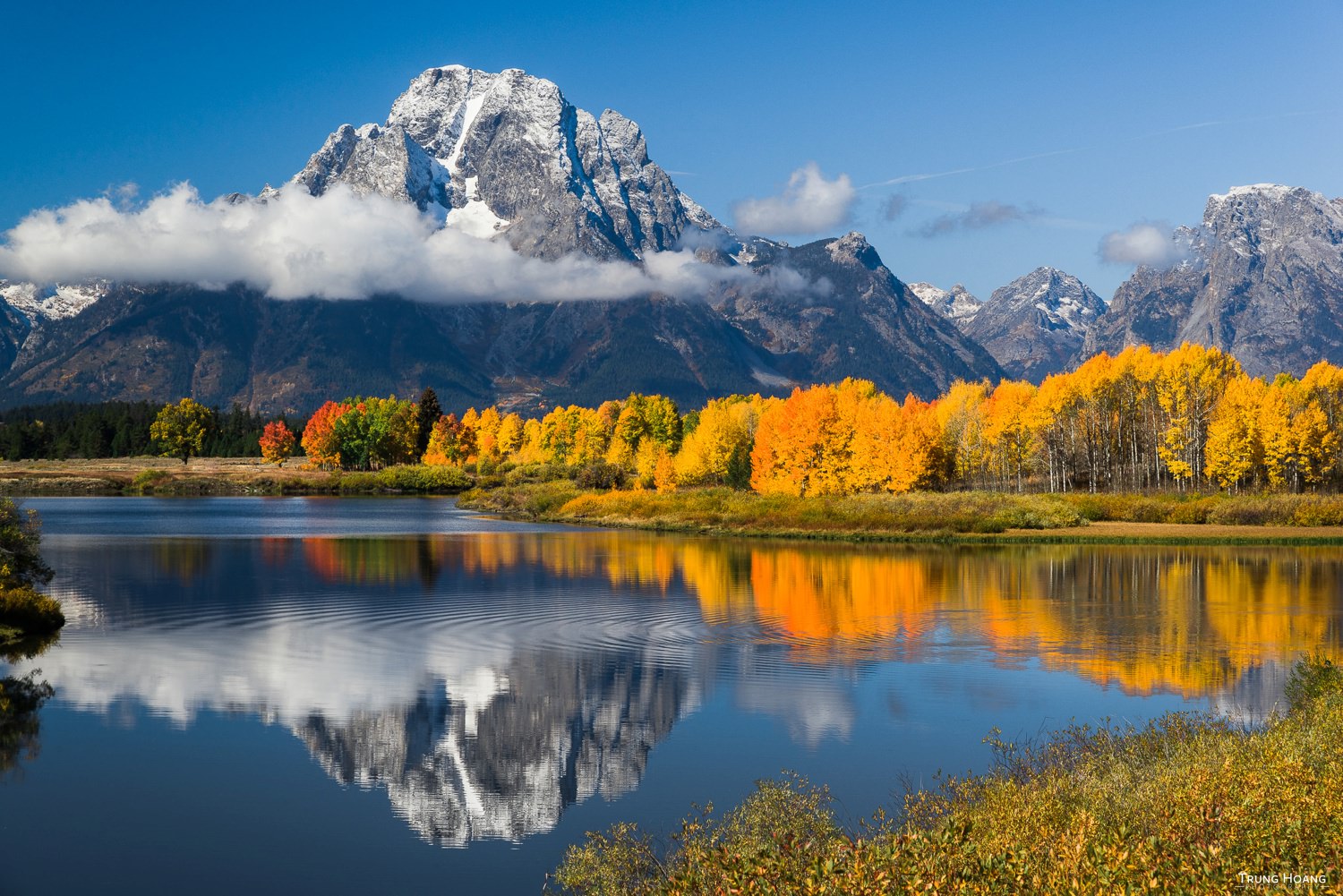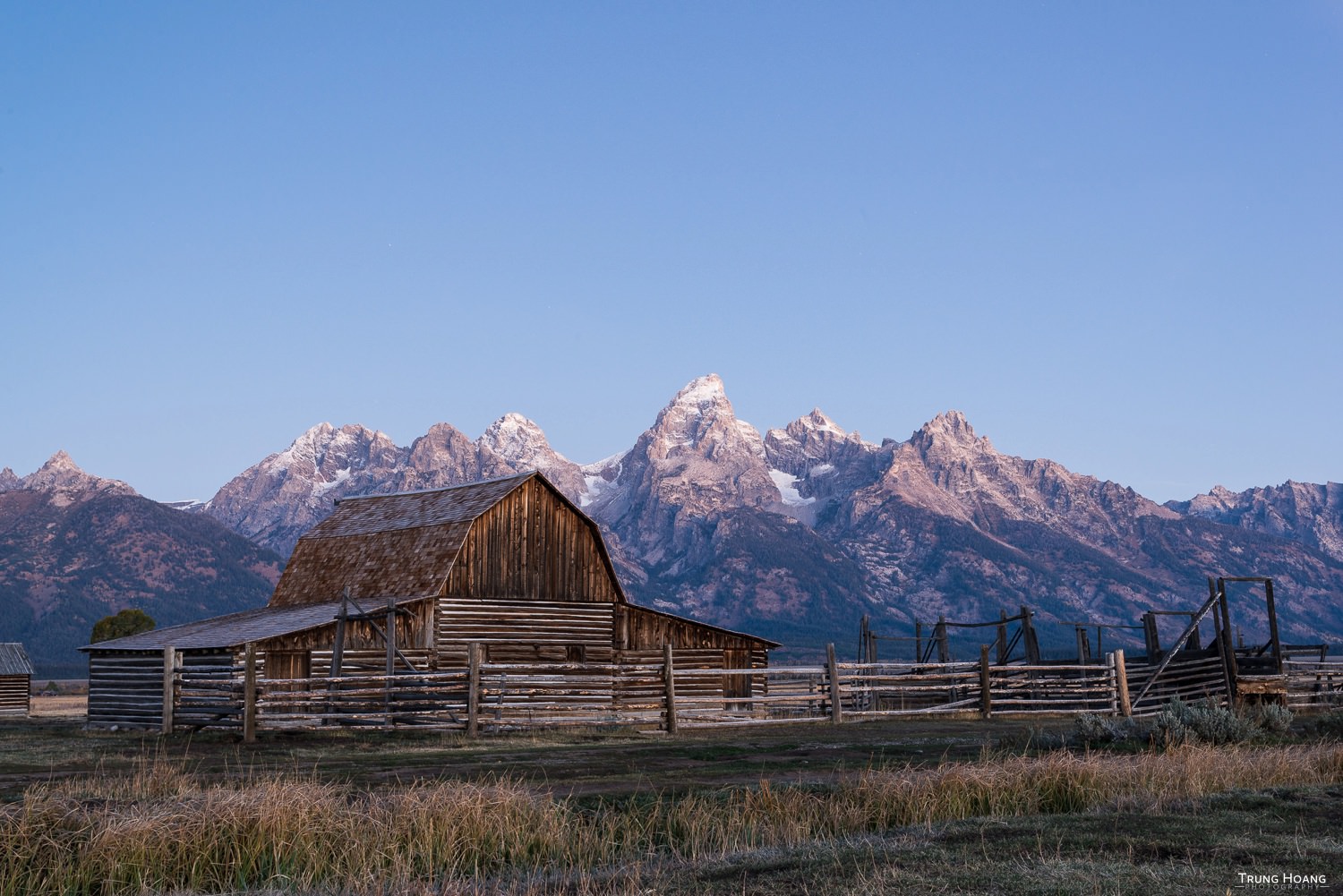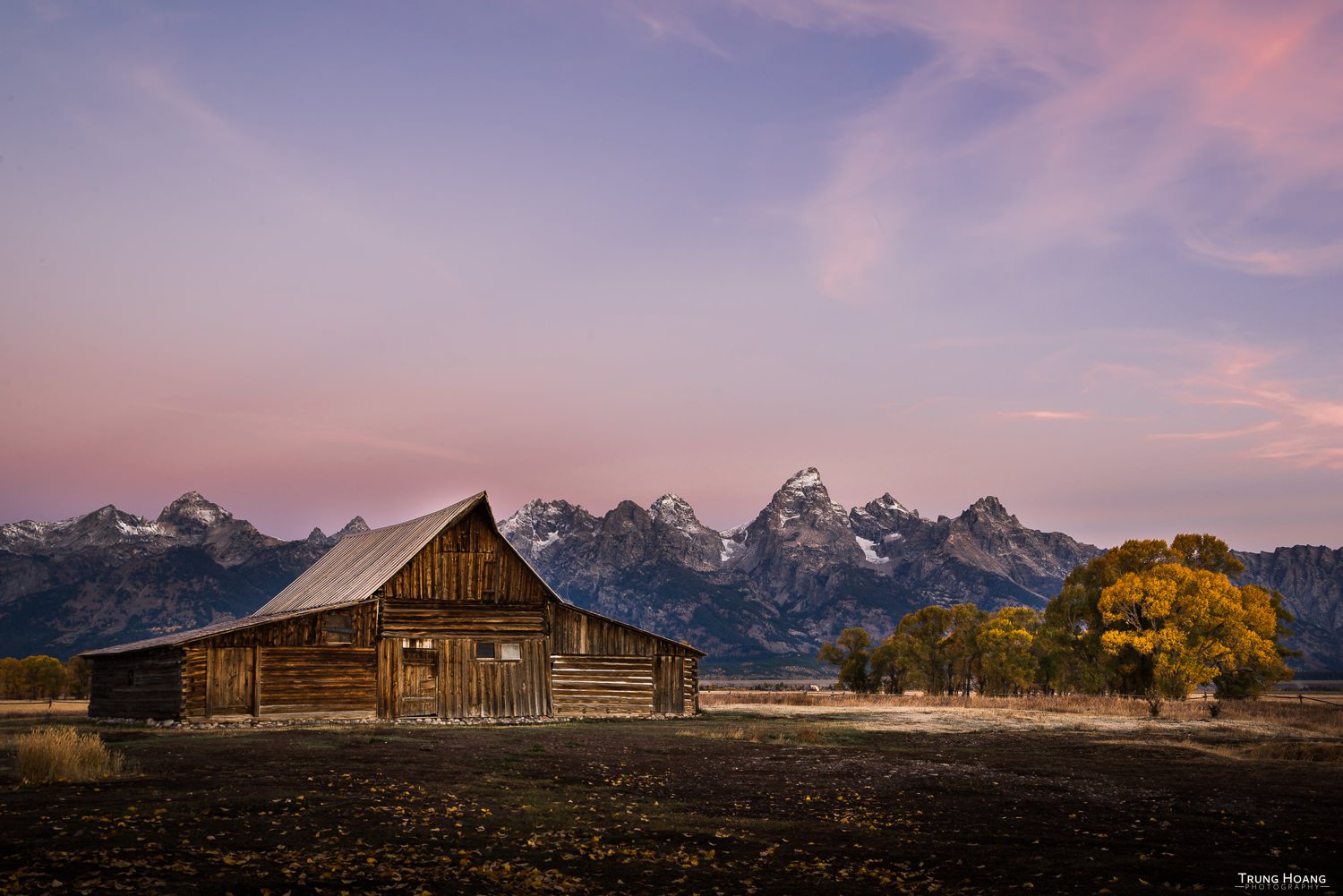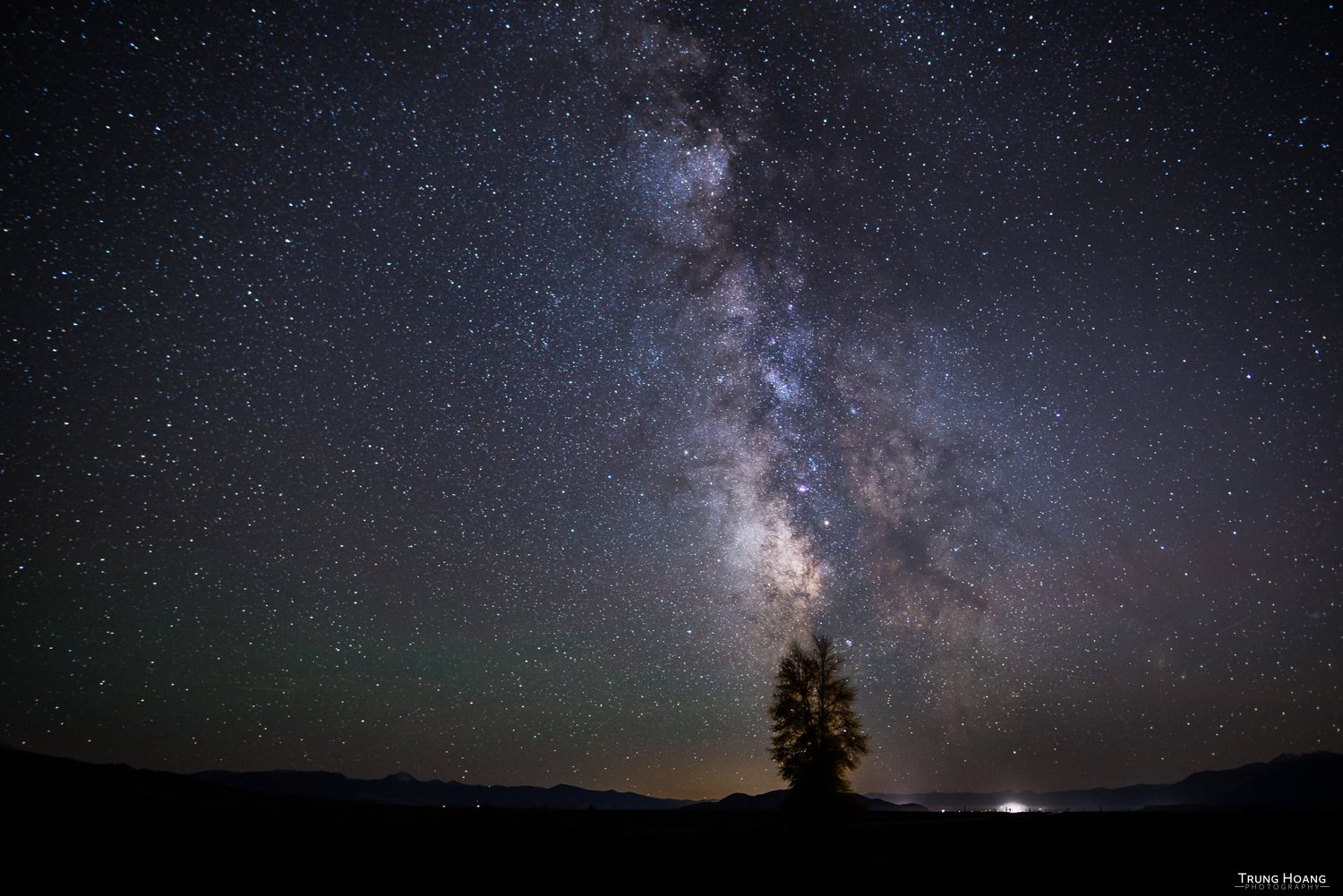 Don't forget to stop by for prints of these images and many others over in the Print Shop!