Posts tagged San Francisco City Hall
San Francisco City Hall Wedding // Jill + Kaung // San Francisco Wedding Photographer
The time I spent with Jill and Kaung was filled with laughter both together and at each other. It's this kind of joy in a relationship that I love to photograph and bring out from couples.
Photographing at the San Francisco City Hall, a spectacular space filled with an abundance of soft light and striking architectural features, is always a pleasure. After a quick informal session at city hall, we headed over to another San Francisco architectural landmark, the Palace of Fine Arts, and then concluded our day basking in the warm sunlight of the SF coast.
We would return to city hall on a quiet Tuesday morning to complete their marriage during a civil ceremony in front of friends and family from near and far. I'm pretty sure we went a little over the 6 person guest limit, but they didn't seem to mind.
Two days with two wonderful people.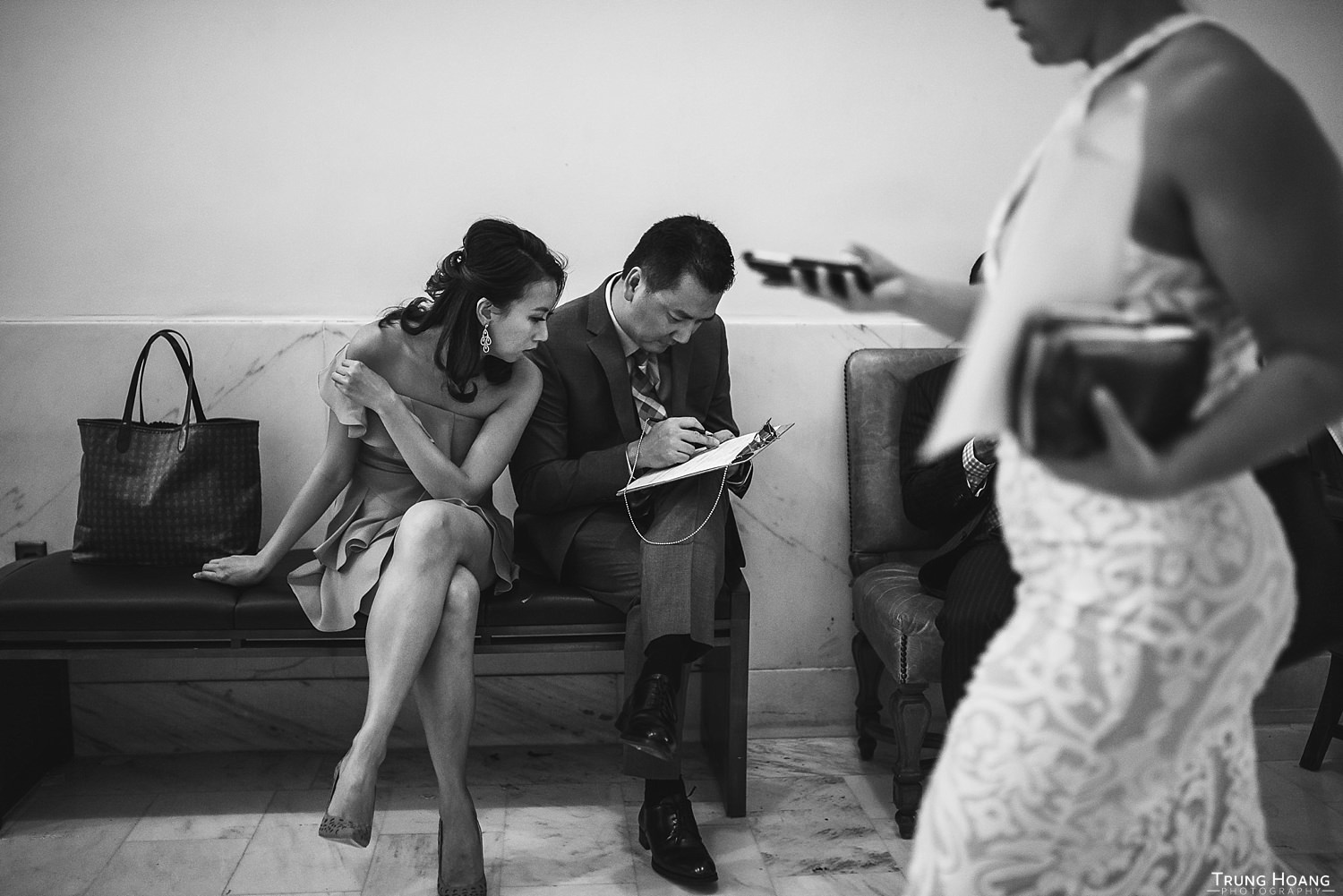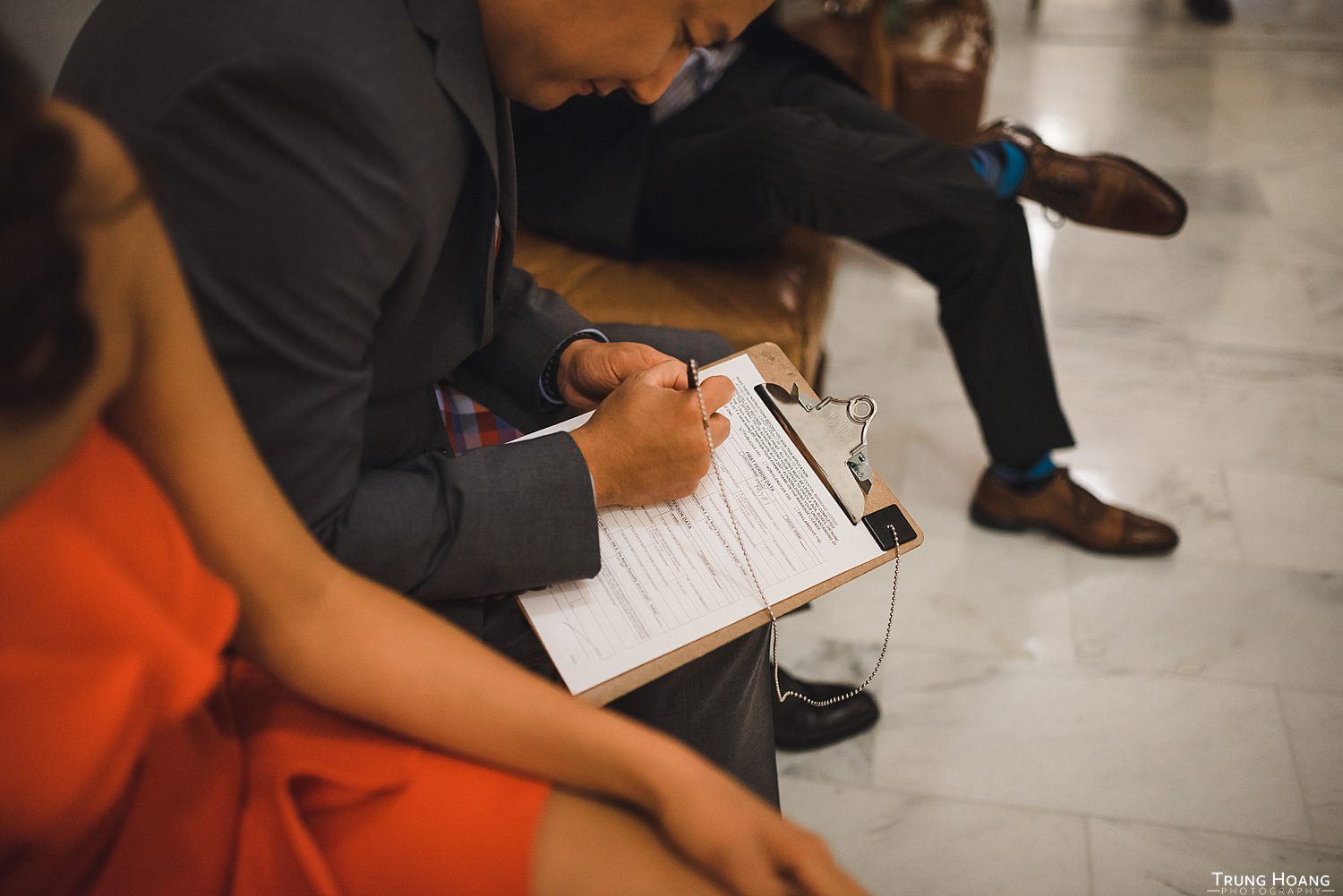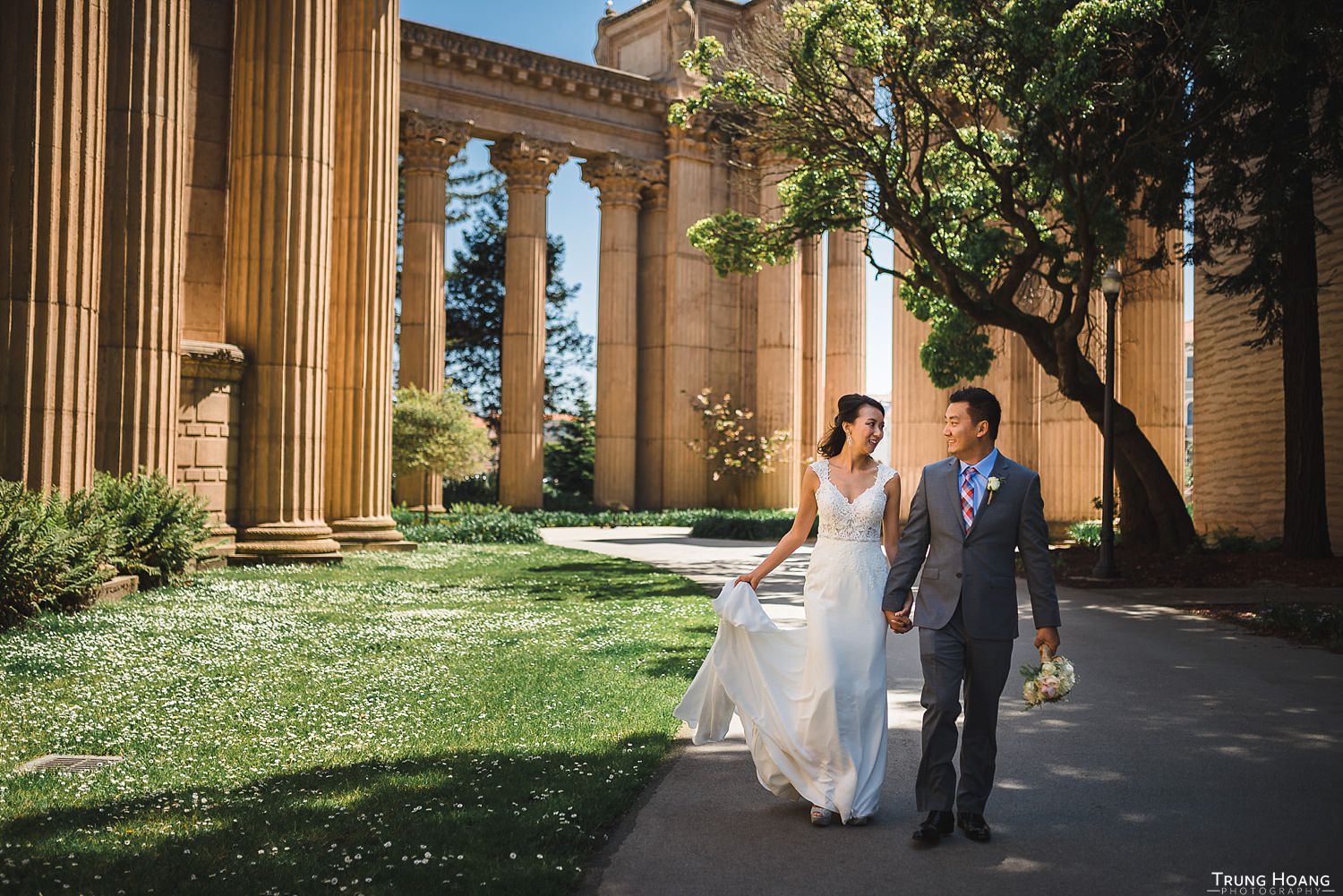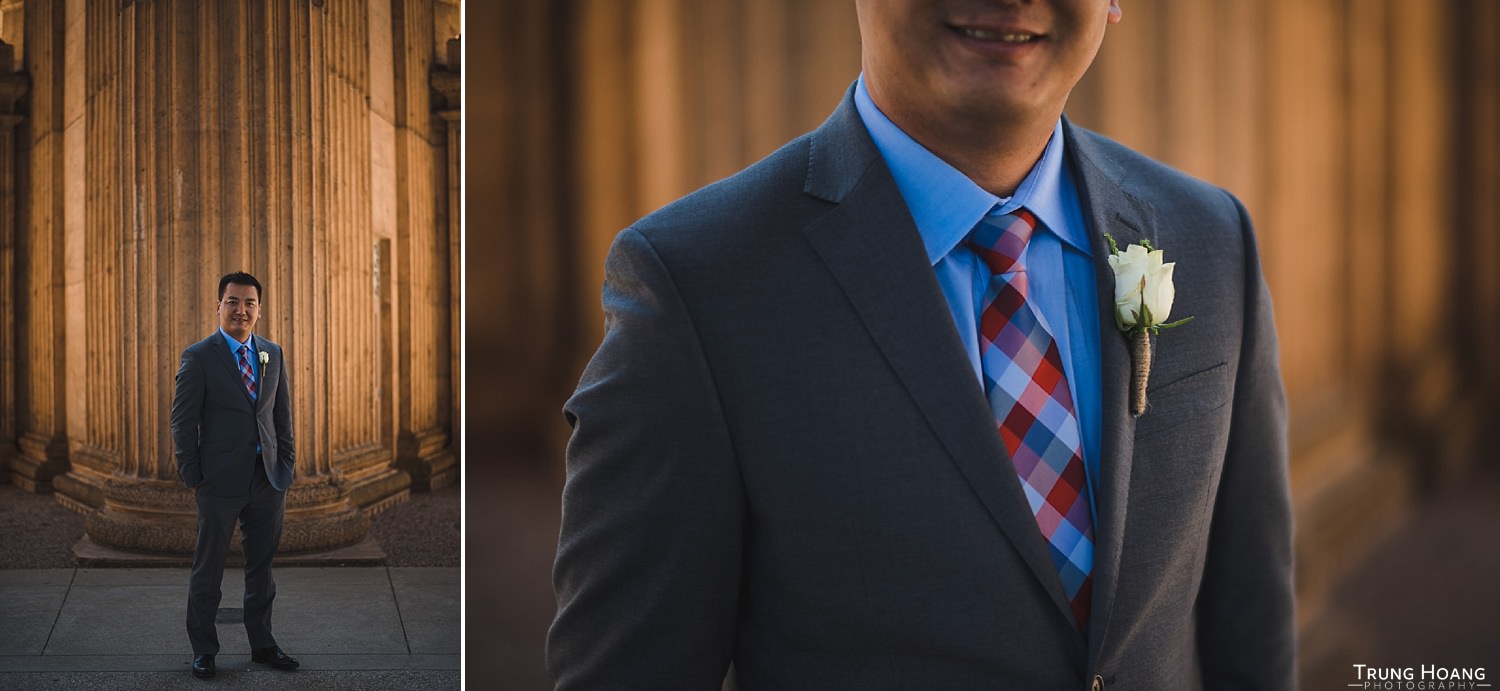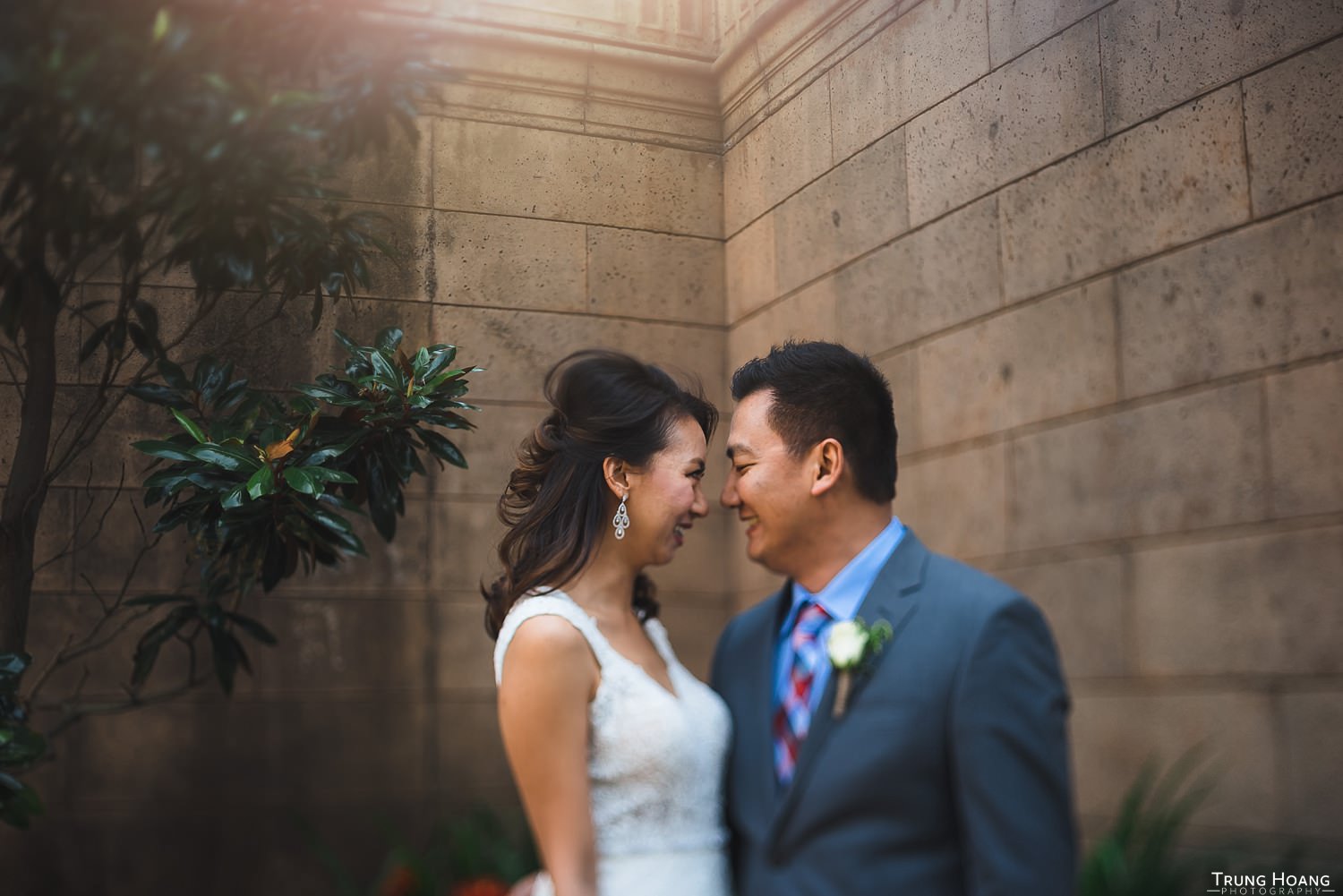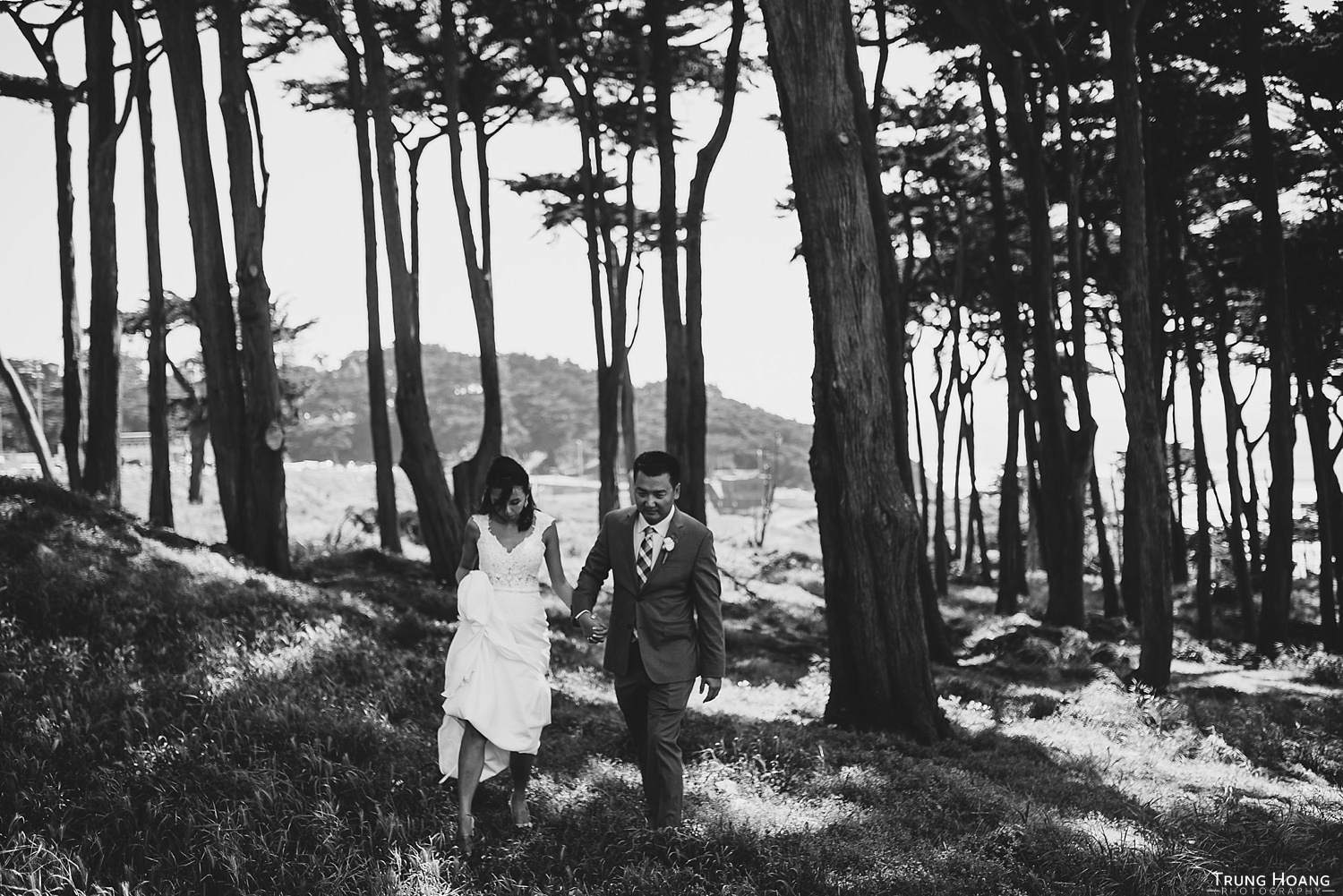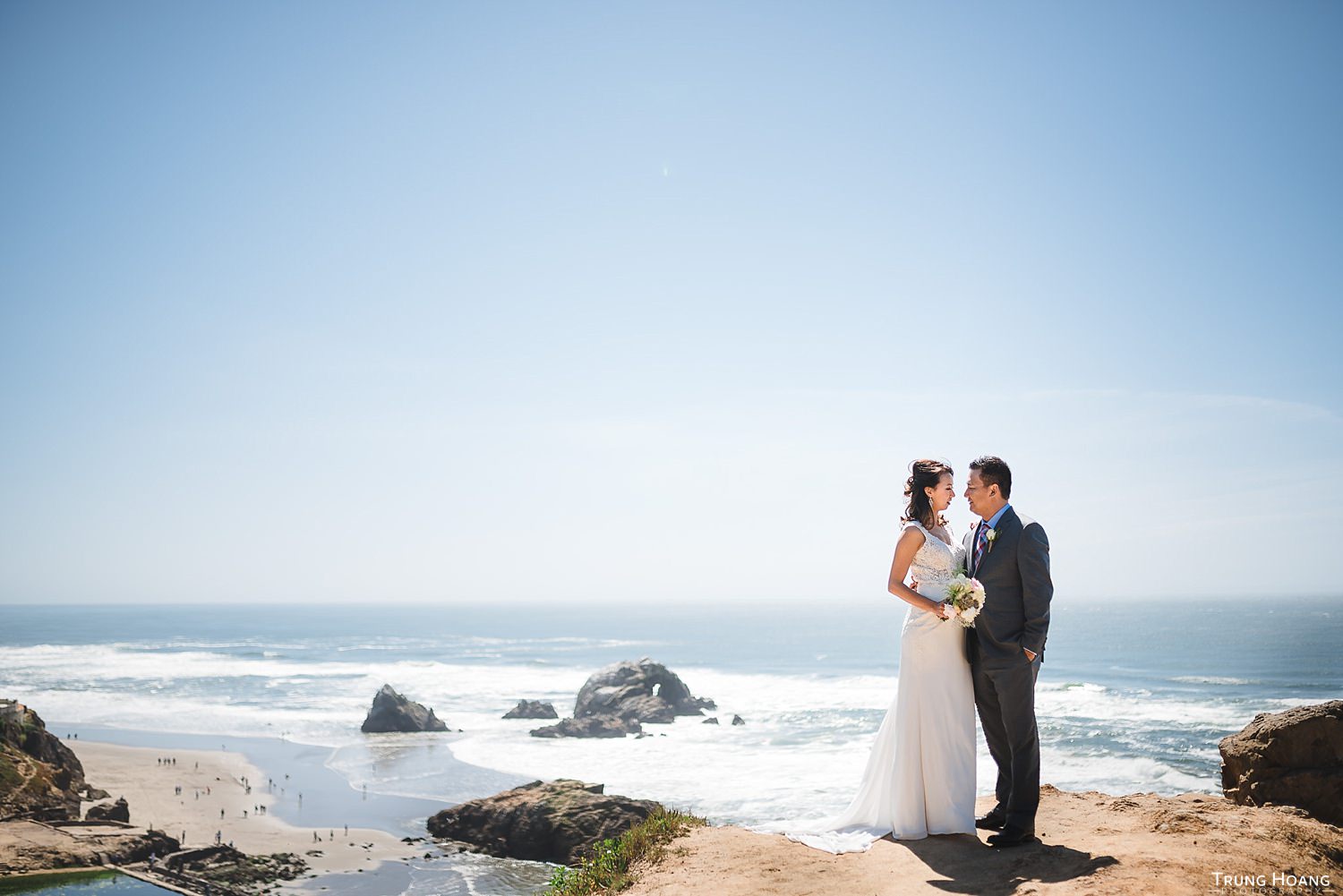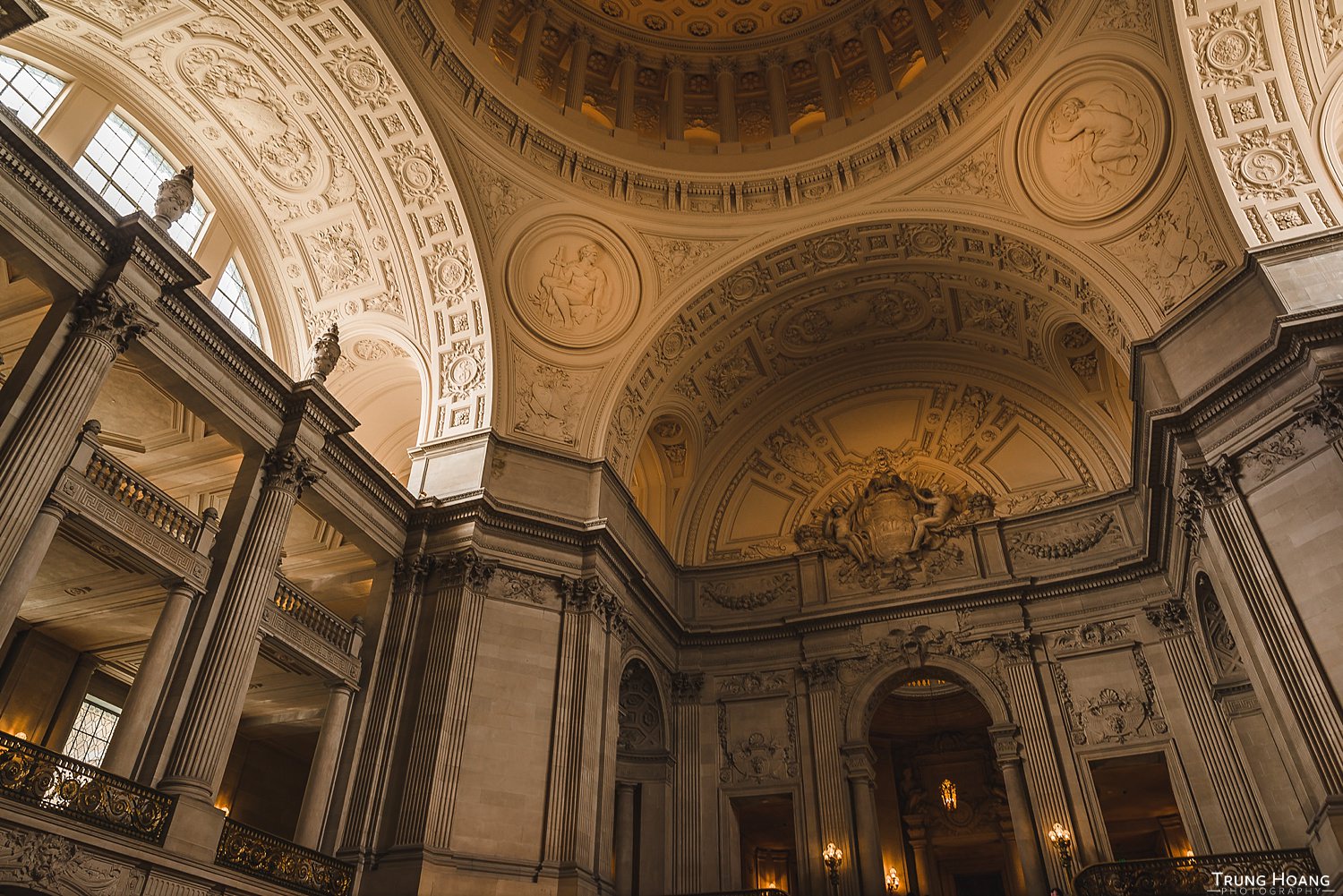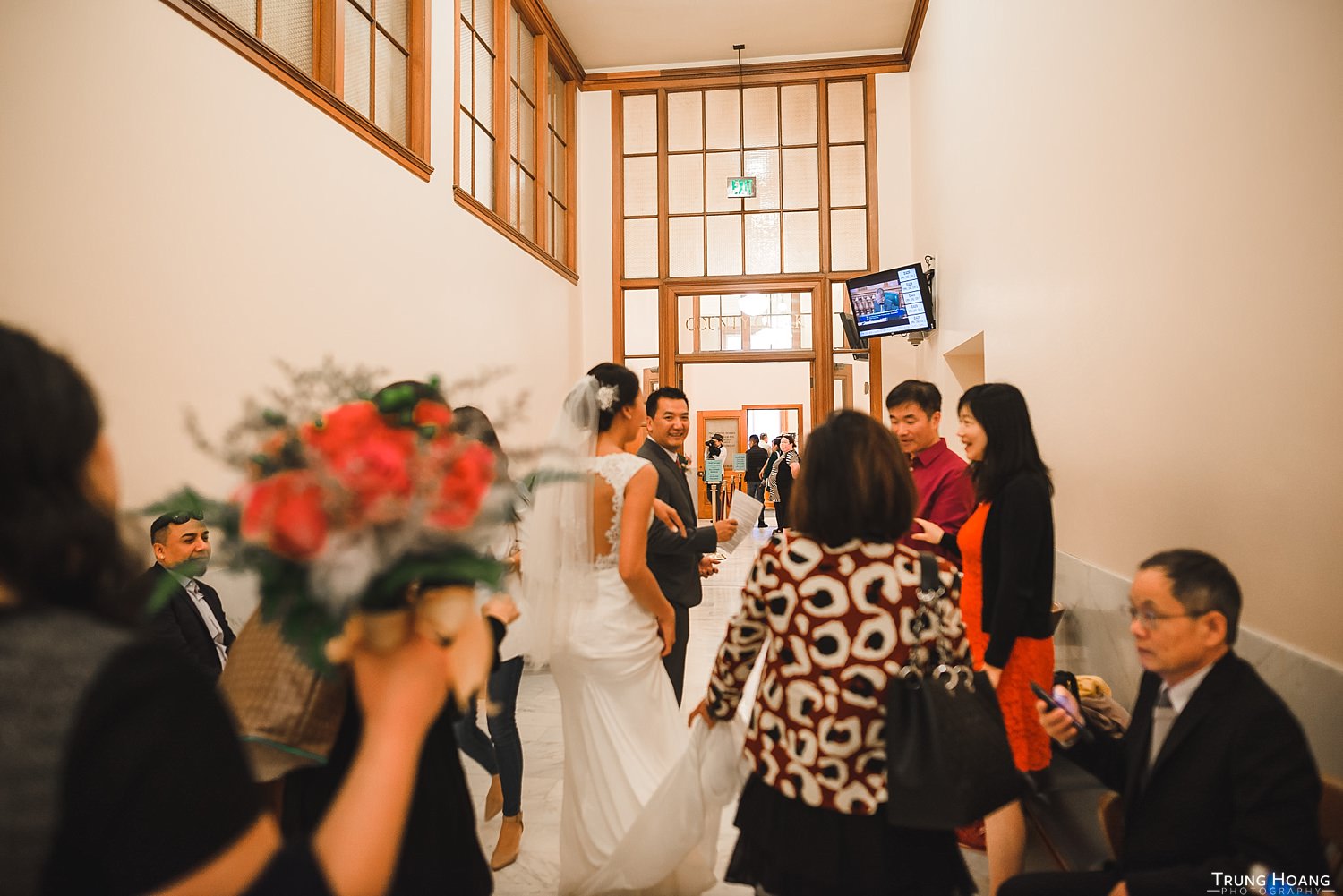 San Francisco City Hall Wedding // Eva + Ying // Bay Area Wedding Photographers
What a magnificent afternoon I had with Eva and Ying. Starting with an always wonderful city hall ceremony, spending some time with their close friends and family, we found ourselves roaming around San Francisco taking awesome photos on the iconic cable cars of the city, among the swaying eucalyptus of the presidio, under the towering columns at the Palace of Fine Arts, and besides the setting sun at Baker Beach. Seeing the sights and chasing the light, couldn't ask for better way to spend an afternoon with these two (aside from when we almost got attacked by a swan). Here's a look at what we saw on that beautiful sunny November afternoon...